Bring us anything traditional
– oil or watercolor paintings, pastel or ink drawings, etchings or engravings, printed or digital photographs, collage or multi-media pieces, anything on canvas, paper, glass, or wood, etc.
Photos, Prints, Drawings, Paintings on paper, board or canvas, Children's Art, Posters, Ephemera...
We have a wide selection of floater mouldings for canvas...
Art is not always flat! Shadow boxes & Plexi cases...
or, bring us the unusual
– we have successfully framed: a NASA Spacesuit, Andre Agassi's tennis shorts with a ball in the pocket, numerous sports jerseys and cleats, a Japanese flying kite, large collection of matchbooks, military medals, charm bracelets, christening gowns, and almost everything in between.
Bring us anything... we love a challenge!
In addition to custom framing traditional and dimensional works of art and memorabilia, we can create a custom mirror for your home or business to reflect — or expand — a room or a view. Mirrors can be angular, oval, or round, framed or unframed, beveled or non-beveled, antiqued or regular, etc. We will install it, too.
An ample selection of mouldings suitable for framing any mirror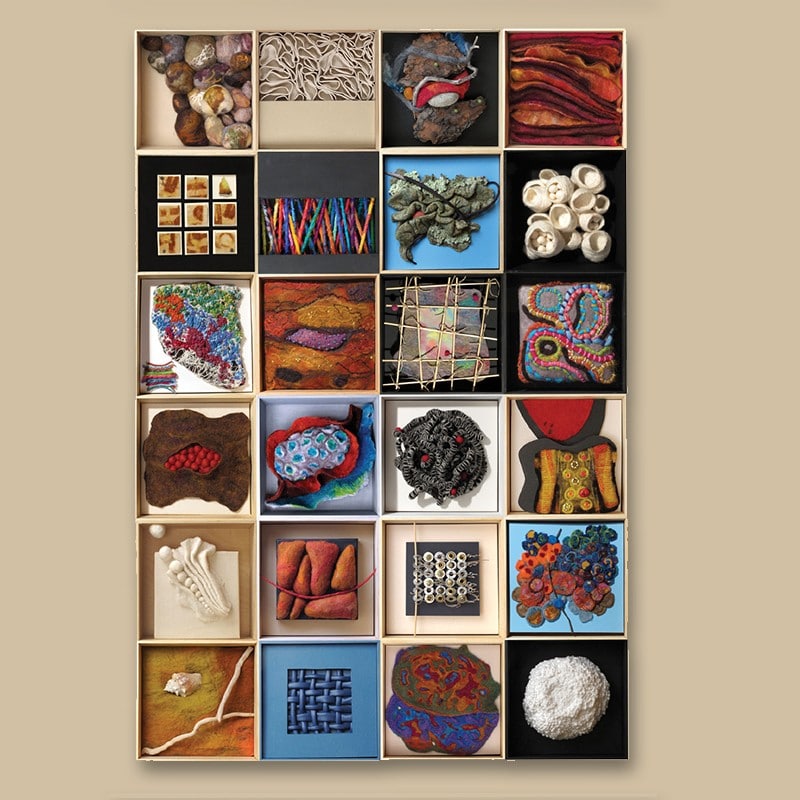 Needle works, weaving, fiber creations, wall hangings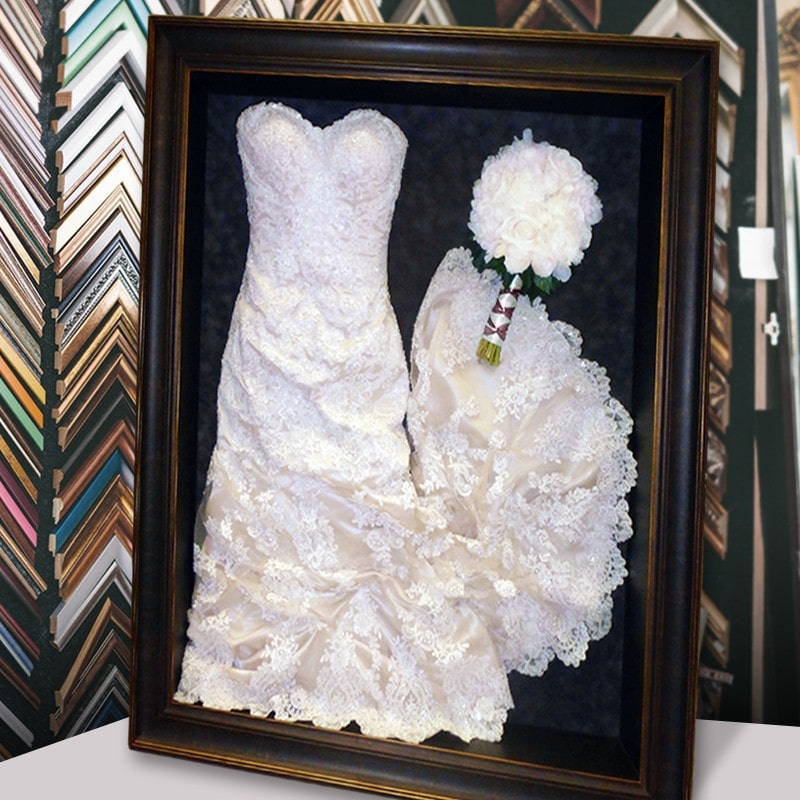 Sports Jerseys, Keepsakes, Medals, Pins, Collections, Baseballs, Christening Gowns and more