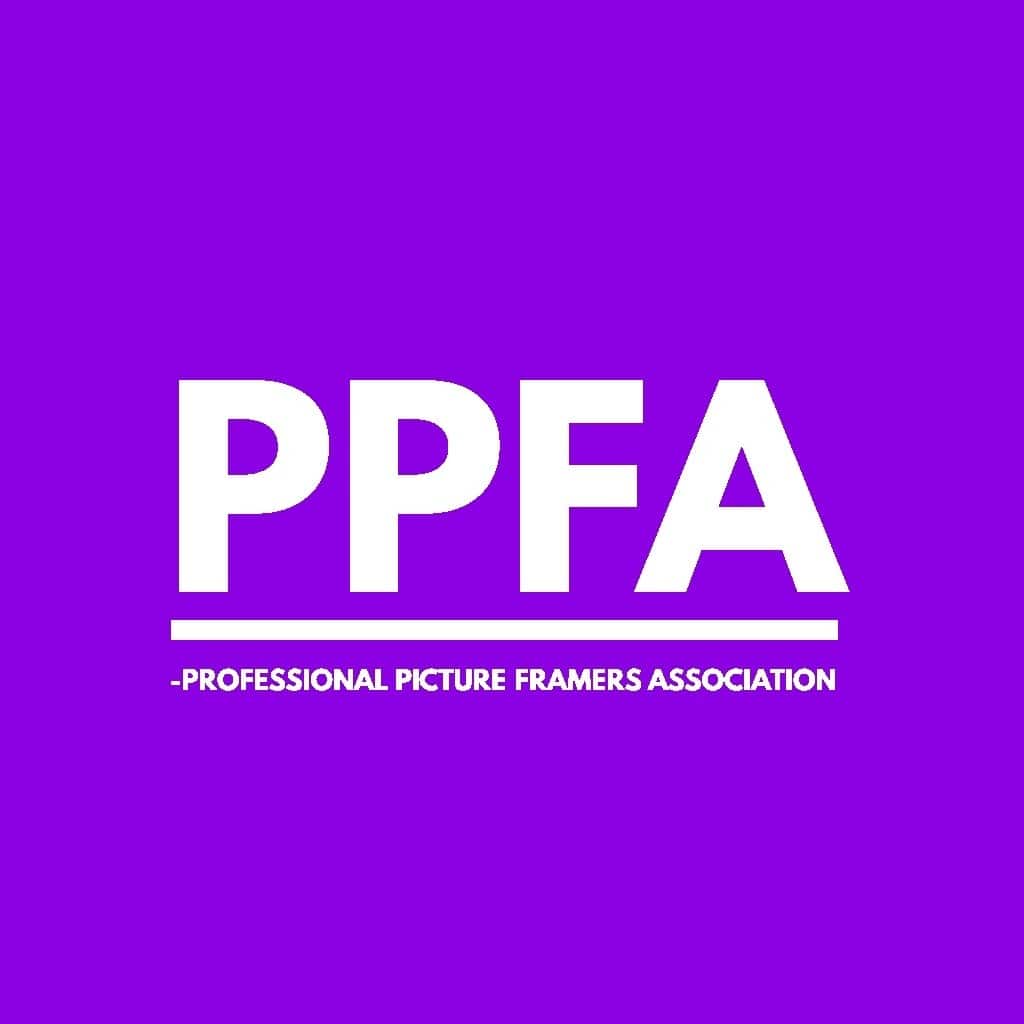 We are Members of PPFA (Professional Picture Framers Association). We are privileged to work for the Westport Art Center, Southport Galleries, the Newman Foundation, and many prominent artists and professional decorators.
Owner Bio:
Picture This of Westport owner, Wendy Nylen, is a longtime Westport resident with strong ties to the artistic community. She graduated from Staples High School in 1980 and Harvard College with an Art History major in 1984. Wendy has juried Art Shows and is an accomplished artist in her own right, an avid reader, a knowledgeable gardener, and quite adept at doing the NYTimes crossword puzzles and playing Scrabble! Wendy currently lives in the village of Black Rock with her husband, Jim Hopkins, and their 2 Scottish terriers, Margie and Millie.
History of Picture This of Westport:
Bill and Lauren Plage opened Picture This in Westport in 1983. When the business rapidly outgrew the Colonial Green location, they moved to Post Road East next to Mitchell's.
The current owner, Wendy Nylen, began working there a year later.
Over the 12 years Wendy worked at Picture This; she was the manager for 9 – restructuring the business to include specialized services for decorators and creating a gallery space in front of the shop that featured monthly shows by prominent New England artists.
In 1996, Wendy stepped away from Picture This when she was drawn to a career opportunity in graphics arts at Image Works in Westport. She spent 12 years doing outstanding pre-press graphics for nationally-respected clients.
When Bill and Lauren were ready to retire in 2008, they contacted Wendy, and she happily became the frame shop's new owner! Today you can visit Picture This of Westport and Nylen Gallery at 772 Post Road East, just off I-95 exit 18.